Welcome!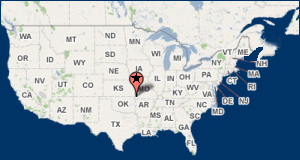 Texas Traditions Molds is proud to offer the Southern Standard Molds collection. For many years this diverse line of products was made available by Ron and Joan Johnson from their factory in Missouri.
Now the Southern Standard mold collection is offered in its entirety by Texas Traditions Molds.
It is our pleasure to offer you the finest molds for producing ornamental and highly functional concrete products. Whether you are engaged in the business of manufacturing and selling concrete statuary, or if you are a hobbiest...we welcome your business. Please contact us with any questions you might have.
If you've spotted a concrete item somewhere and you don't see it featured in our website, we probably have it anyway. If you don't see what you are looking for on our web-site, please ask!
We look forward to serving you in any way that we possibly can, and thank you for taking the time to browse our website.
Pam Kirtley, owner...Texas Traditions Molds